ICFDR has embarked on a transformative mission by setting up a free library. Committed to promoting education and empowering individuals in Madhubani district of Bihar. With offerings such as free access, a diverse collection, dedicated space, volunteer support, regular events and workshops, outreach programs for underprivileged students, and collaboration with publishers and donors, this library is becoming a beacon of learning and empowerment.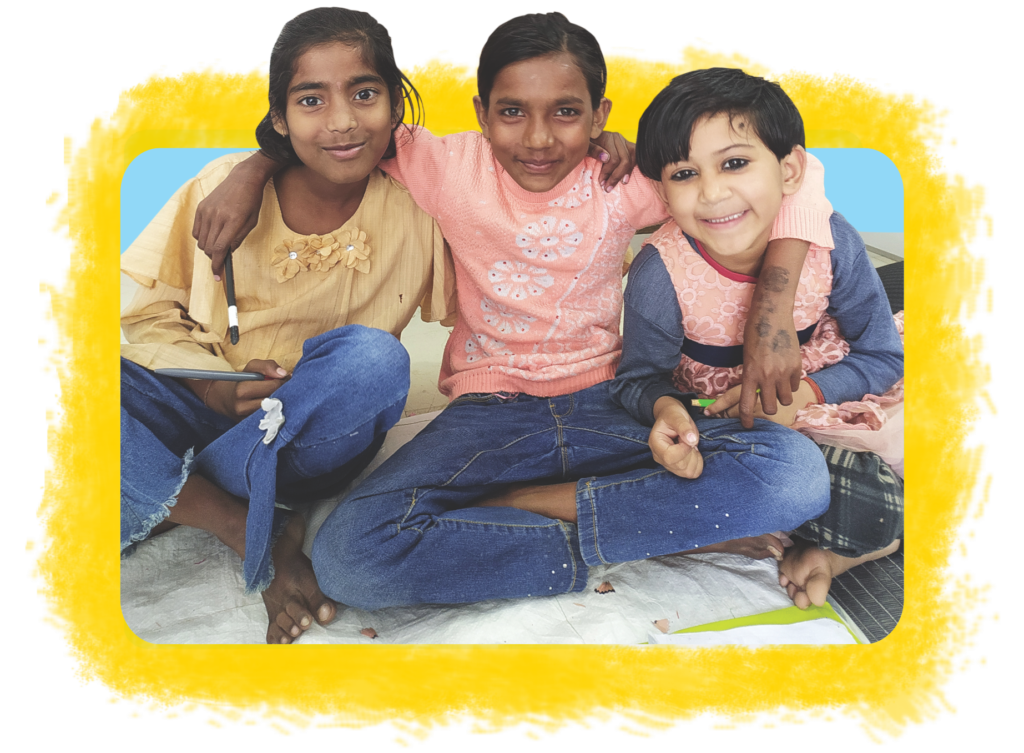 Promoting Free Access to Education
At ICFDR's library in Madhubani, education is made accessible to all without any financial burden. The library offers free access to the students from different backgrounds. By eliminating economic barriers, ICFDR enables everyone in the community to engage in the pursuit of knowledge, regardless of their financial circumstances.
A Diverse Collection for Enriching Learning
The library boasts a diverse collection of books, catering to a wide range of interests, subjects, and reading levels. From textbooks to literature, reference materials to children's books, the collection is carefully curated to meet the needs and preferences of the community. The library facilitates multidimensional learning experiences, nurturing curiosity and intellectual growth among library visitors.
A Dedicated Space for Exploration
Equipped with comfortable seating, study tables, and reading areas, the space offers an environment where individuals can engage in focused studying, research, and personal development. By providing a peaceful and welcoming setting, the library gives an atmosphere of studying and working peacefully.
Collaboration with Publishers and Donors
By partnering with publishers, authors, and generous donors, the library expands its collection, acquires new resources, and enhances the quality of its offerings. Through these collaborations, ICFDR demonstrates its commitment to the community and its dedication to providing enriching educational experiences