Holi Festival Celebration 2023.
Women Empowerment Program
Collaboration with
Footwear Distribution Program at ASHRAYA
under iCFDR.
Good Causes
Help The Poor Throughout Us
CORE VALUES
Trust, Kindness, Respect, Honesty & Gratitude. Pursuing innovative and effective solutions, creative ideas, and ongoing improvement. Innovation is a key driver for our growth.
PURPOSE
To provide quality education for holistic development in a secure & joyful environment. To educate the people for adoption of the good norms of a good citizenship and to inculcate into the people's mind, ideals of national unity.
MISSION
To provide high quality education and childcare in a safe, respectful and inclusive environment that builds a foundation for life-long learning.
VISION
To empower students to acquire, demonstrate, articulate value knowledge & skills that will support them, as life long learners, to participate in & contribute to the global world & practice the core values of the school.
About us
A Dream In Their Mind is our mission
iCFDR is a non-profit operational and campaign humanitarian organization focusing on long term projects and awareness in the areas of – Education, Health, Empowerment, and Environment. We seek to strive for a better society through volunteer initiatives, program, campaigns, and projects. iCFDR works for upliftment of marginalized and weaker sections of society. iCFDR provides its supporters an open space to contribute in their areas of strengths and interest.
We are a professionally run not for profit social organisation, ensuring optimum utilization of resources for maximum social impact.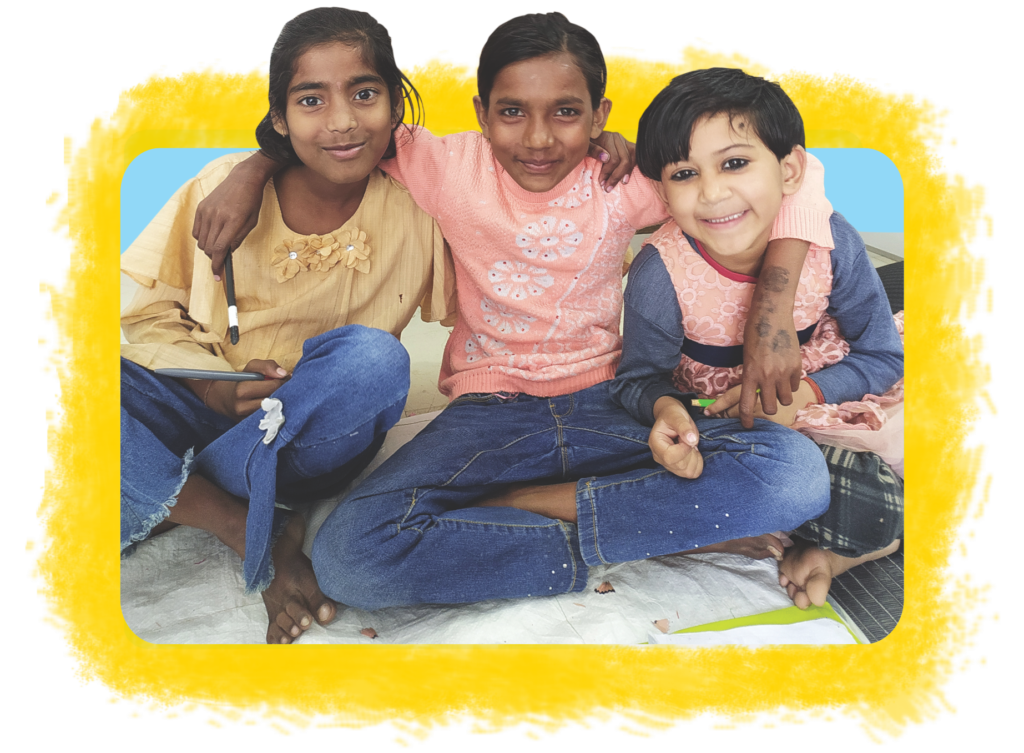 Active Campaing
Some Good Causes
Testimonials
People's Thoughts About Our Work
Society needs education for all, this initiative will make even the struggling class educated. Education is what will give empowerment.
In our village many girls left school due to lack of awareness and facilities. Ashraya will help them continue their studies and that will make the community equal and balanced.
ICFDR is uniquely contributing to society bt the means of Ashraya. Ashraya is giving shelter to those who really need it and thus it is empowering the weak links of society.
Ashraya is promoting equality in society. Its not just educating children in regular subjects but giving them opportunity for arts, culture and music which is mostly avaialble to higher sections of society. Ashraya is sheltering the unique talents of children.
Latest Stories
Some of the Recent Sores