About US
A Dream In Their Mind Is Our Mission
iCFDR is a non-profit operational and campaign humanitarian organization focusing on long term projects and awareness in the areas of – Education, Health, Empowerment, and Environment. We seek to strive for a better society through volunteer initiatives, program, campaigns, and projects. iCFDR works for upliftment of marginalized and weaker sections of society. iCFDR provides its supporters an open space to contribute in their areas of strengths and interest.
We are a professionally run not for profit social organisation, ensuring optimum utilization of resources for maximum social impact.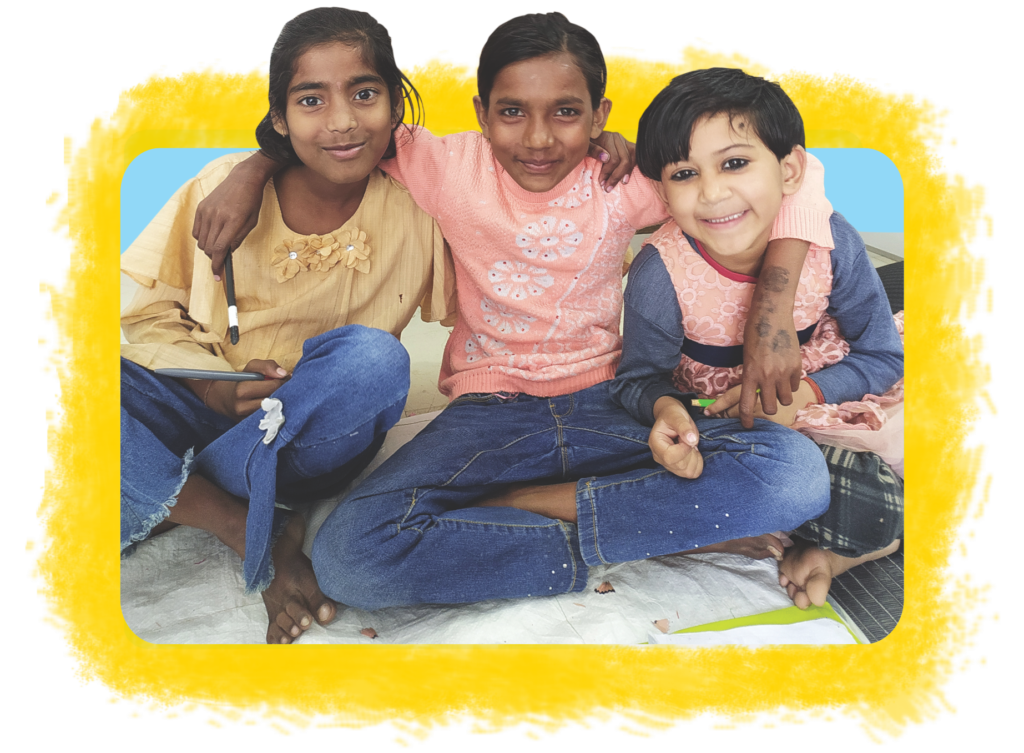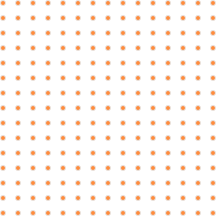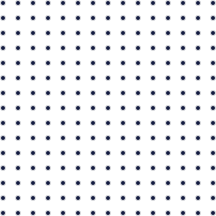 Get Started Today.
Collaborate with team members to rise.
Various cities across India, especially metropolises, face a difficult situation where many financially deprived kids living in slums don't have access to basic education and nutritious food. Such Children can't afford a basic quality education. Usually they either don't go to school at all or they drop out from school because of financial pressure. Many such children are pushed into professional begging, rag picking and nefarious criminal activities. By the means of our Shelter school we are aiming to alleviate these issues for the children.
Get Started Today.
Be the reason of someone smiles
ICDFR strives to provide a highly competent and skilled community focused on holistic wellness and livelihood. The core value system is to give training and skills to the struggling communities to come out of their challenges. The organization aims to educate, empower, and provide healthcare and livelihood support to 1 million beneficiaries by the year 2030.