ASHRAYA, CHENNAI
ASHRAYA has centres in several parts of India like Noida, Prayagraj, Varanasi. Now it was Chennai's turn to carry the torch of ASHRAYA for the welfare and upliftment of the underprivileged and weaker sections of society who live in various sufferings in this metropolitan city. Here are some of the activities which ASHRAYA is performing for those people: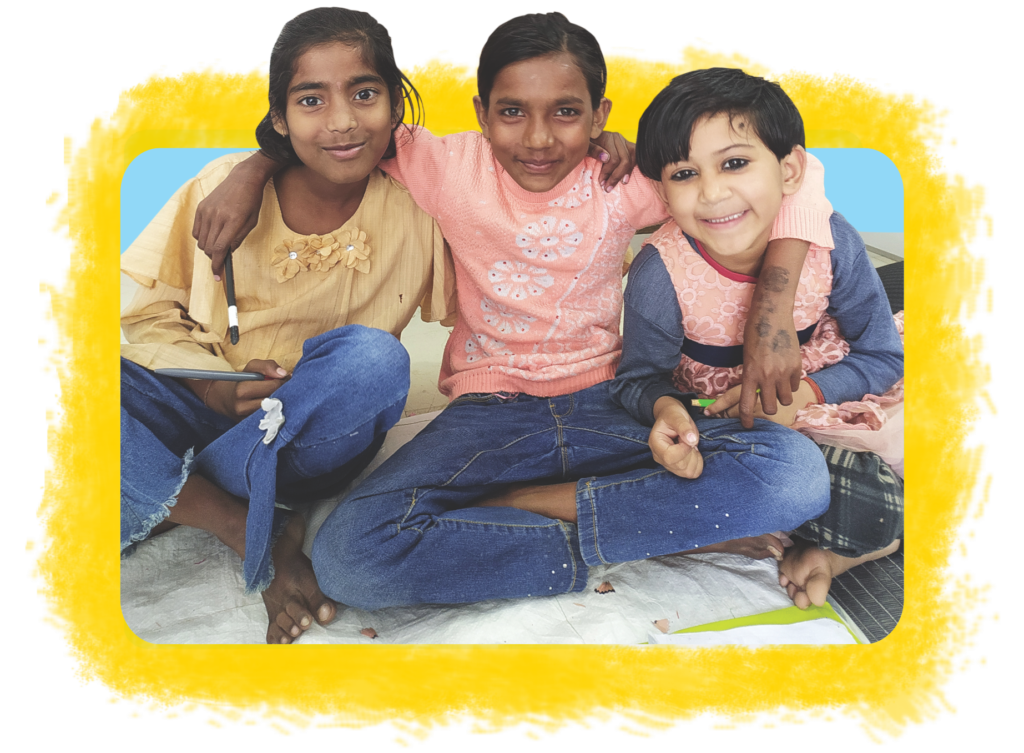 Hostel and Free Food for youth and underprivileged students
ASHRAYA, Chennai is providing not just education but also a nurturing environment through its hostel facilities.ASHRAYA offers a safe and comfortable place for these individuals to reside.Moreover, the organisation goes a step further by ensuring that the basic needs of the students are met by providing free and nutritious meals. By addressing the essential requirements of shelter and food, ASHRAYA is providing an environment that allows young individuals to focus on their education and reach their full potential.
Social Rights Awareness Workshops
The daily wage workers and women in Chennai often face various social and economic challenges, with limited knowledge about their rights and entitlements. ASHRAYA bridges this gap through its social rights awareness workshops, where participants are educated about their fundamental rights, workplace safety, gender equality, and legal protections. ASHRAYA aims to break the cycle of exploitation, discrimination, and injustice, helping them assert the rights and secure a dignified livelihood of the underprivileged 
Campaign for Health and Hygiene
ASHRAYA is running impactful campaigns that raise awareness about health-related issues and promote hygienic practices. These campaigns target vulnerable populations and provide crucial information on topics such as sanitation, safe drinking water, proper nutrition, and preventive healthcare. ASHRAYA strives to improve overall health outcomes and contribute to the well-being of the community.
Student counselling and support centre
The ASHRAYA Chennai centre also offers counselling services to students in need. The counselling centre is an attempt to comprehend numerous concerns that students face, such as emotional, behavioural, and psychological issues. Aside from that, ICFDR-trained counselling professionals assist them with career counselling services.