Our Team
Sure thing! Our team is a bunch of passionate folks determined to make the world a better place. We've got a mix of backgrounds and skills that we use to tackle different areas like social justice, healthcare, women empowerment, environment upgradation, and education. We work together smoothly to come up with cool solutions for important problems and to help out communities that need it most. Our goal keeps us all on the same page, and each team member plays a big role – from the planners who carefully map out projects, to the field crew who work directly with people, and the communication pros who create a buzz in the society. We're all about creating a brighter future and inspiring more people to jump in and make a difference alongside us. We pool our resources and talents to make it happen!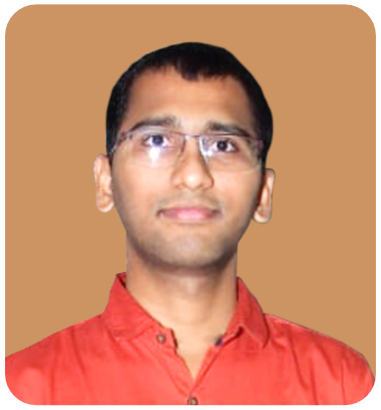 Pachala Muralee Krishna
Director
Dhawal Patel
Managing Director
Avinash Jha
Project Coordinator
Rajeev Ranjan Ray
Program Coordinator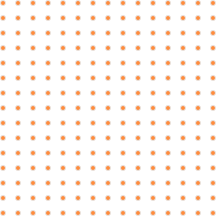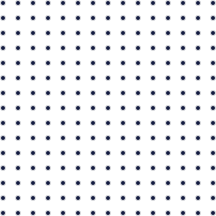 Get Started Today.
Collaborate with team members to rise
Various cities across India, especially metropolises, face a difficult situation where many financially deprived kids living in slums don't have access to basic education and nutritious food. Such Children can't afford a basic quality education. Usually they either don't go to school at all or they drop out from school because of financial pressure. Many such children are pushed into professional begging, rag picking and nefarious criminal activities. By the means of our Shelter school we are aiming to alleviate these issues for the children.