PRAYAGRAJ FOOD DISTRIBUTION SUPPORTING SLUM AREA PEOPLE
ICFDR has taken on the mission of distributing food to the people residing in the impoverished communities of Dharkar Basti, Kydganj slum area. The people residing in this slum area don't have enough money so that they can arrange food at least two times and feed their families.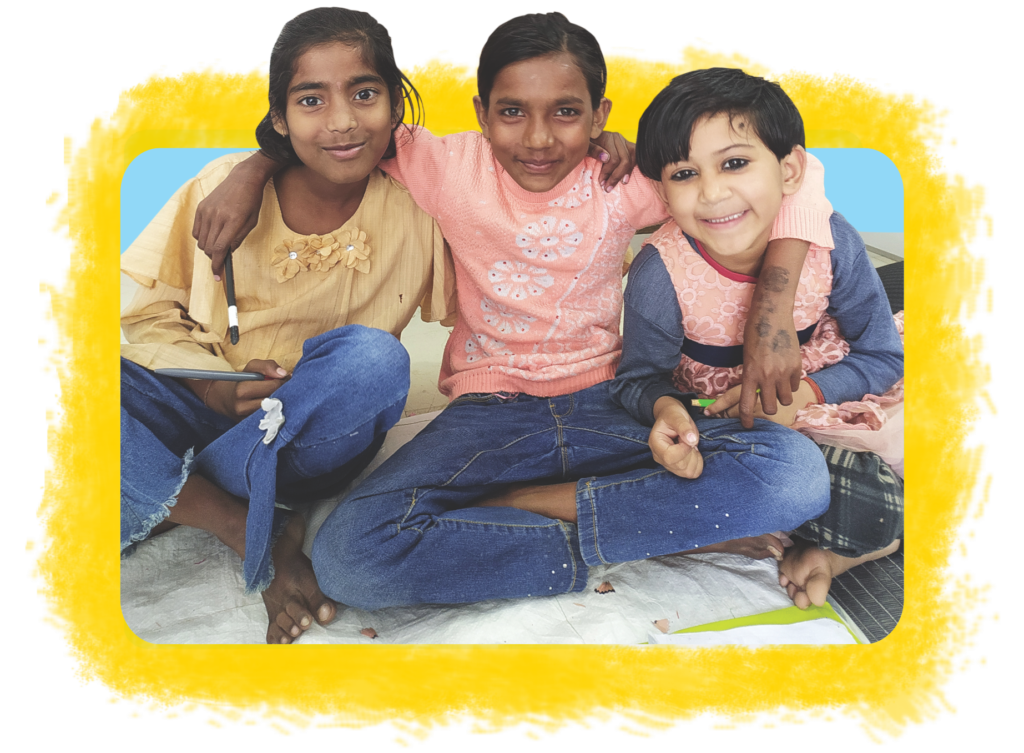 Understanding the Struggles
Dharkar Basti, Kydganj slum area are home to a large population facing challenging circumstances such as poverty, inadequate housing, lack of access to education and healthcare, and limited employment opportunities.Committed to bringing about positive change, ICFDR has made it its mission to ensure that no one in these communities goes hungry.
The Power of Nourishment
One of the primary focuses of ICFDR is to provide regular, nutritious meals to the residents of Dharkar Basti, Kydganj slum area. Each day, a dedicated team of volunteers distributed the food which was cooked hygienically. The meals not only alleviate hunger but also contribute to overall well-being. In Prayagraj, where marginalised groups continue to struggle. ICFDR is dedicated to distributing food among the residents of Dharkar Basti slum area of Kydganj, via their continuous dedication.